Published 2020-04-23 00:00:00 UTC 3 Minute read
Post-hardcore band Messgram, first full-length album in 10 years
Introduced in famous Japanese metal magazines...Online performance on the 4th of next month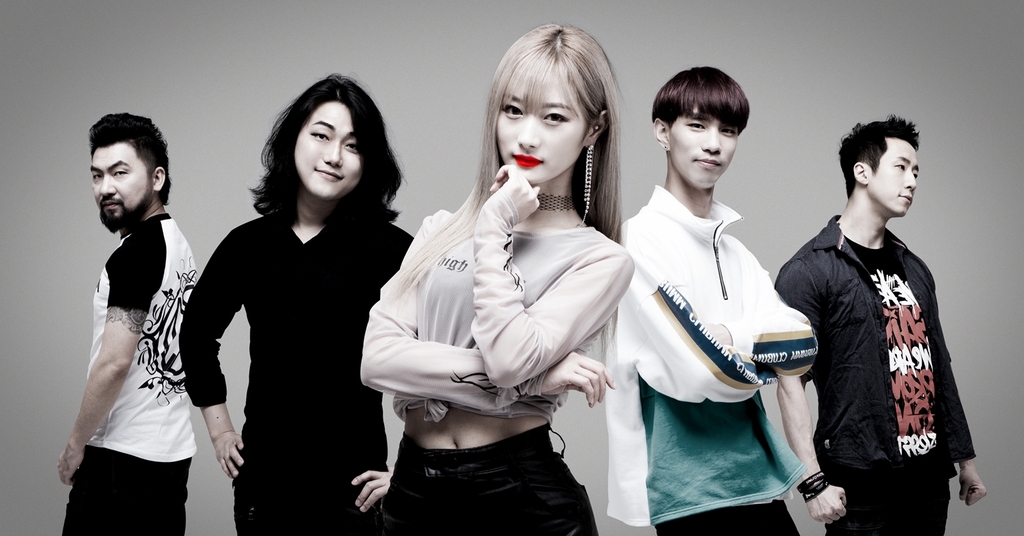 Messgram
(Seoul, Yonhap News) April 23, 2020 -- Kim Hyo-jung -- Post-hardcore band Messgram, first full-length album in 10 years
According to the agency IONE ENT, Messgram released its full-length album [Cheers For The Failures] on the 17th. It is Messgram's first full-length album in about 10 years since its formation in 2011.
The title tracks are "Karma" and "Rockstars." "Karma" features the harmony of high notes by main vocalist Ji-young and screaming in the introduction, and has undergone more than a year of musical arrangement and modification. "Rockstars" is a song that combines exciting rhythms and pop vocal melodies.
Guitarist Shin Yoo-sik, the center of the Messgram sound, was in charge of recording, mixing and mastering.
The album was released simultaneously in Korea and China, and was introduced in a famous Japanese heavy metal magazine, drawing attention overseas.
BURRN!, a music magazine specializing in metal, recently introduced the release schedule of the new Japanese version of Messgram, along with the expression "a rising star of the new generation of Korean extreme music." The album will be released in Japan on April 27.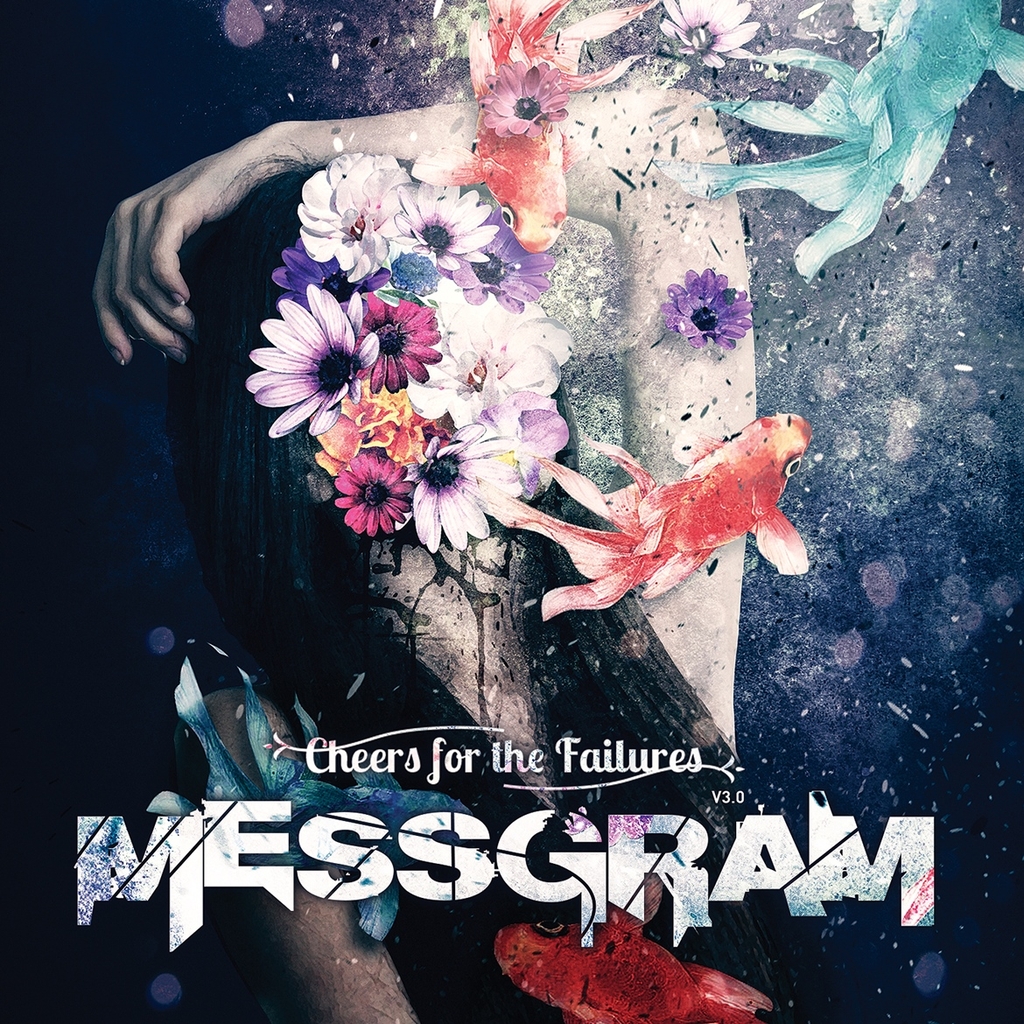 Messgram is a five-member band composed of Shin Yoo-sik (guitar), Jahnny Shin (synth and screaming vocal), Soo-jin (drum), Ji-young (main vocal), and Chan-hyun (bass). Since the release of the first EP [This Is A Mess, But It's Us] in 2014, it has performed music with a beautiful melody with heavy sounds, and also participated in game music and drama OSTs.
They will also participate in the online concert "Music Nodeul on Air," which will be held at Nodeul Island Live House on the 4th of next month.